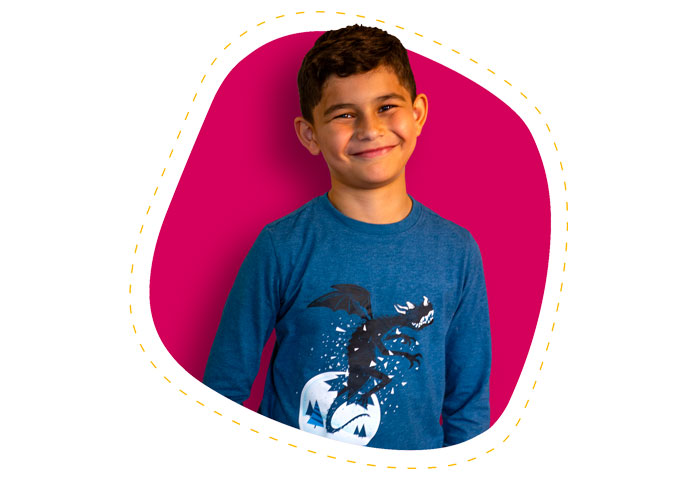 Putting Students First
For over 20 years, we have empowered teachers with interactive and engaging courses, proven that our customizable digital learning options lead to higher student outcomes.
We understand the challenges educators face. Our organization successfully manages one of the nation's largest online public school districts, Florida Virtual School.
Our goal is simple: to help you find a path to success.
Our Commitment
The student is at the center of every decision we make.
Our Vision
Lead online education worldwide with innovative digital solutions that individualize learning for each student.
Our Mission
Equip students for success by developing and delivering highly effective digital learning through an intuitive online platform.
Supporting Schools & Districts for 20+ Years
Today, FlexPoint delivers high-quality and customizable online education solutions to schools and districts nationwide and around the world—equipping students and teachers with the tools they need for success.
What FlexPoint Offers At-A-Glance:
180+ customizable online courses
Customizable online courses, including AP, honors, electives, and NCAA-eligible
Award-winning curriculum
National and international award-winning curriculum
Fully accredited online school
(SACS, WASC, NCA, NWAC) for grades Kindergarten-12th with one of the highest course completion rates among online learning providers
Dozens of training opportunities
Dozens of professional development training opportunities for teachers and administrators
What Sets FlexPoint Apart?
We listen. Your voice drives FlexPoint products and services. Each offering is the result of customized solutions created to meet the specific needs of students and educators around the world. We also believe a true partnership requires understanding. We understand the challenges schools and districts face, because we've been in your shoes. Our roots started as a public school district. We know how to get you on a path to success.
But you don't have to take our word for it.
Case Studies
Discover how FlexPoint partnerships have elevated online and blended learning programs across the country.
FlexPoint is the national and international arm of Florida Virtual School.