Career & Technical Education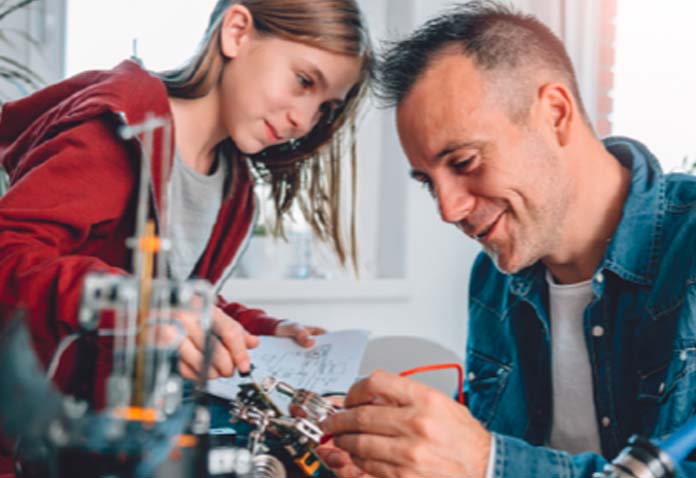 Pathways to Success
Career and Technical Education (CTE) prepares your students for college and career success. Through industry-focused classes, students gain the skills needed to follow their desired career paths.
Programs of Study
Our Program of Study areas are a progression of industry-focused classes that create accessible pathways to gaining the skills your students need for college and career success.
*Each program of study will have a progression of at least 3 courses. Programs with an asterisk are still in development.
AP and Advanced Placement Program are registered trademarks of the College Board, which was not involved in the production of and does not endorse this product.