Preparing Your Virtual Classroom in Buzz for Teachers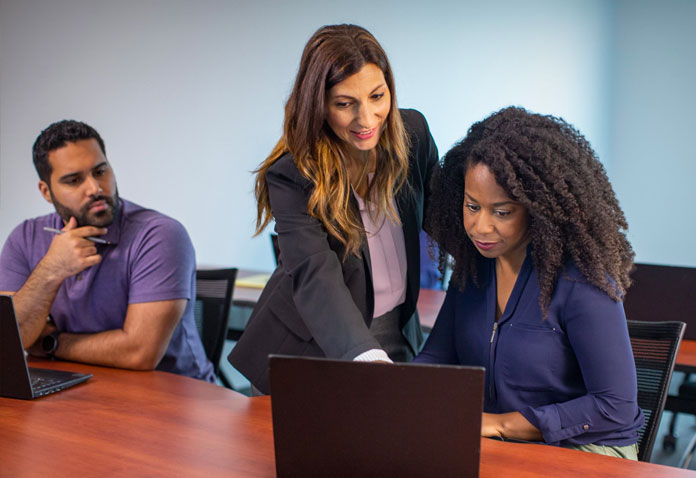 Your Partner in Professional Development
Our team of experts knows the challenges of developing and refining an online or blended program. We have the experience to prove it.

We design our professional development offerings with you in mind. Whether you're looking for a single training course or a fully customized professional development plan, we're here to help. Our professional development options include online courses, live webinars and face-to-face instruction for a well-rounded experience.

Time

1 Hour

Format

Face-to-Face
Live Webinar
Topics covered in this hands-on training includes, but is not limited to, the following: Exploring the welcome folder and teacher resources, reviewing the first module of a course, viewing a lesson as a student, organizing course tiles, updating menu settings, creating a landing page, and how to submit an assessment.