Buzz for Domain Administrators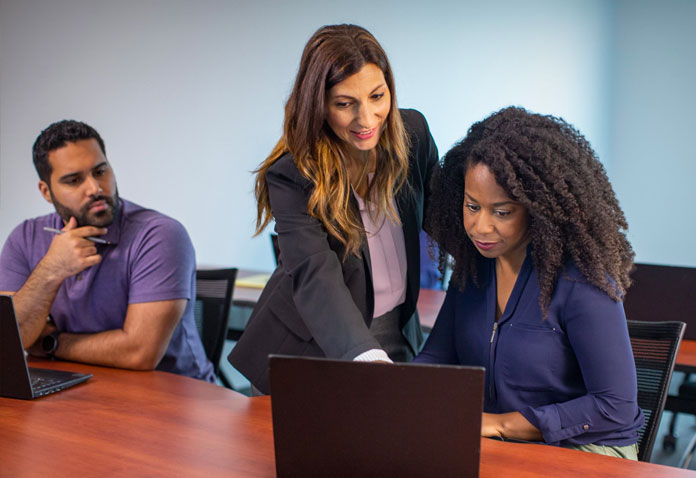 Your Partner in Professional Development
Our team of experts knows the challenges of developing and refining an online or blended program. We have the experience to prove it.

We design our professional development offerings with you in mind. Whether you're looking for a single training course or a fully customized professional development plan, we're here to help. Our professional development options include online courses, live webinars and face-to-face instruction for a well-rounded experience.

Time

1 Hour

Format

Face-to-Face
Live Webinar
Explore the administrative functions of the Buzz Learning Management System (LMS) in this interactive session designed for program administrators. The goal of this training is to help participants feel comfortable with the administrator dashboard in Buzz. Participants will learn how to enroll users, edit user profiles, pull down courses, run reports, and how to utilize domain tools. This training offers program administrators the opportunity to receive high-quality instruction from an expert in Buzz.