Working Smarter Not Harder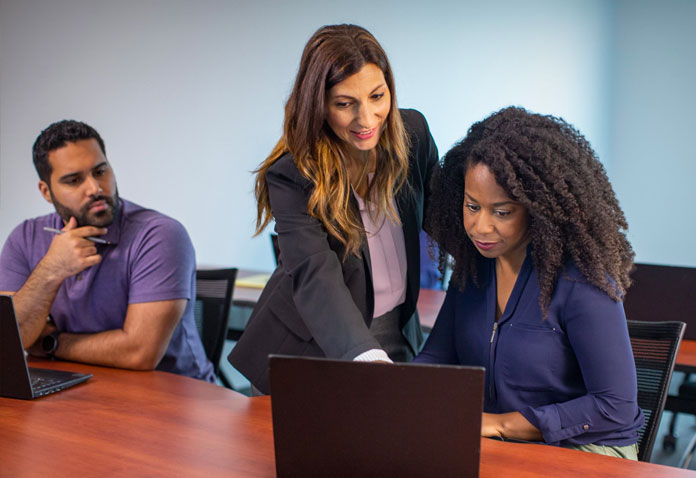 Your Partner in Professional Development
Our team of experts knows the challenges of developing and refining an online or blended program. We have the experience to prove it.

We design our professional development offerings with you in mind. Whether you're looking for a single training course or a fully customized professional development plan, we're here to help. Our professional development options include online courses, live webinars and face-to-face instruction for a well-rounded experience.

Time

1 Hour

Format

Face-to-Face
Live Webinar
This interactive training will explore best practices and strategies to those who are new to online teaching. Discover ways to manage your time while maintaining an appropriate work/life balance. Participants will walk away with applicable examples of how to manage time to effectively teach online.