FlexPoint Course Tour and Exploration (Secondary Grade Bands)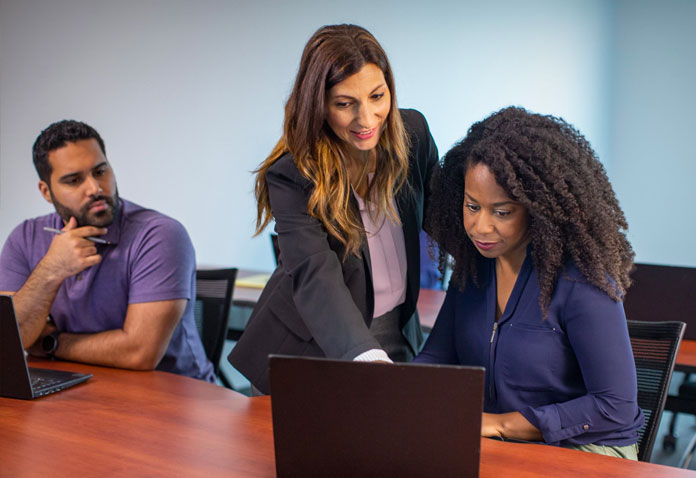 Your Partner in Professional Development
Our team of experts knows the challenges of developing and refining an online or blended program. We have the experience to prove it.

We design our professional development offerings with you in mind. Whether you're looking for a single training course or a fully customized professional development plan, we're here to help. Our professional development options include online courses, live webinars and face-to-face instruction for a well-rounded experience.

Time

1 Hour

Format

Face-to-Face
Live Webinar
Want to know what makes FlexPoint courses so effective for student success? This session will share the hidden, recognizable, and pedagogically inspired ways FlexPoint courses have been created to promote success across all types of student learners. Participants will have the opportunity to get hands on and explore the features and resources of an FlexPoint course. At the end of the session, participants will have a deep understanding of how to harness the built in-resources in FlexPoint courses to create a student-centered and personalized learning environment.