Finishing Strong: Keeping Students Motivated at the End of the Year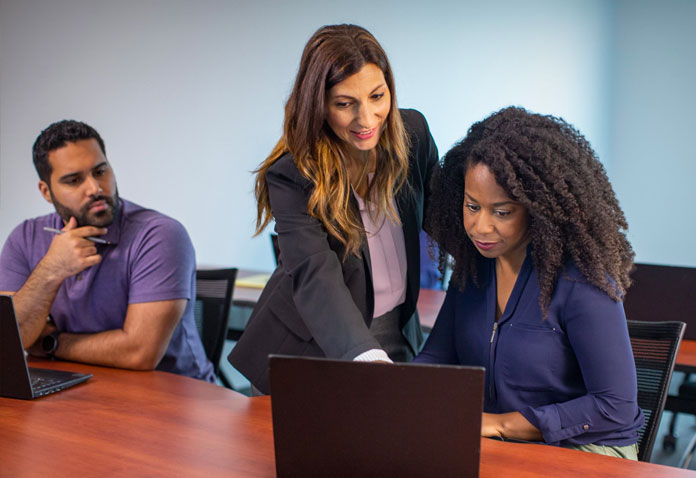 Your Partner in Professional Development
Our team of experts knows the challenges of developing and refining an online or blended program. We have the experience to prove it.

We design our professional development offerings with you in mind. Whether you're looking for a single training course or a fully customized professional development plan, we're here to help. Our professional development options include online courses, live webinars and face-to-face instruction for a well-rounded experience.

Time

1 Hour

Format

Face-to-Face
Live Webinar
Do your teachers need support keeping their online students motivated at the end of the year? Join us to learn how to coach your students to finish strong. Learn strategies on how to proactively set goals and avoid obstacles which can hinder student success. We will provide examples of how to be a cheerleader to your students through progress monitoring and positive reinforcement. Finally, we will provide examples of good coaching and live lessons designed to encourage students to push through the finish line.