How to Make a Live Lesson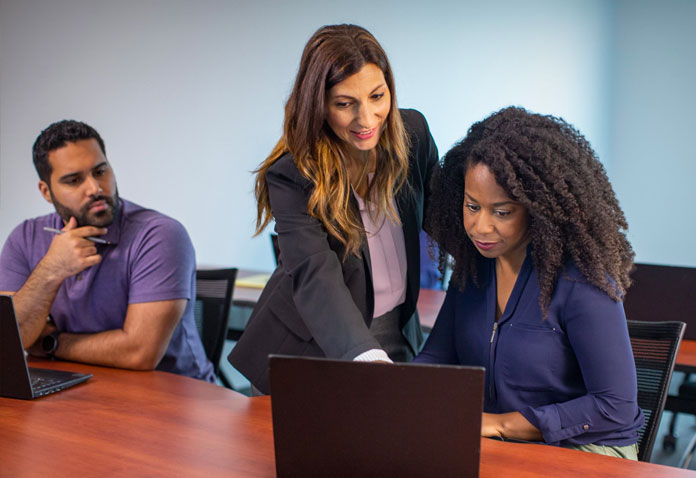 Your Partner in Professional Development
Our team of experts knows the challenges of developing and refining an online or blended program. We have the experience to prove it.

We design our professional development offerings with you in mind. Whether you're looking for a single training course or a fully customized professional development plan, we're here to help. Our professional development options include online courses, live webinars and face-to-face instruction for a well-rounded experience.

Time

1 Hour

Format

Face-to-Face
Live Webinar
Are you wanting to incorporate more live lessons with engaging content? This interactive session will go over how to make a template for your live lessons based on your curriculum. You will get ideas and strategies to build live lessons and how to make them engaging and fun for students. You will leave with a list of resources to explore and use for your sessions with your students.